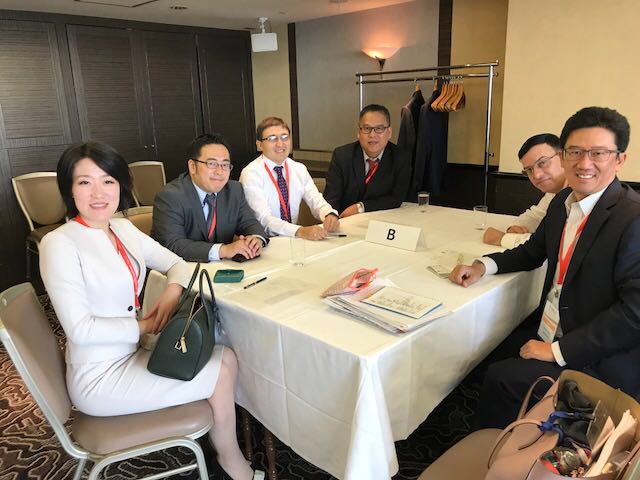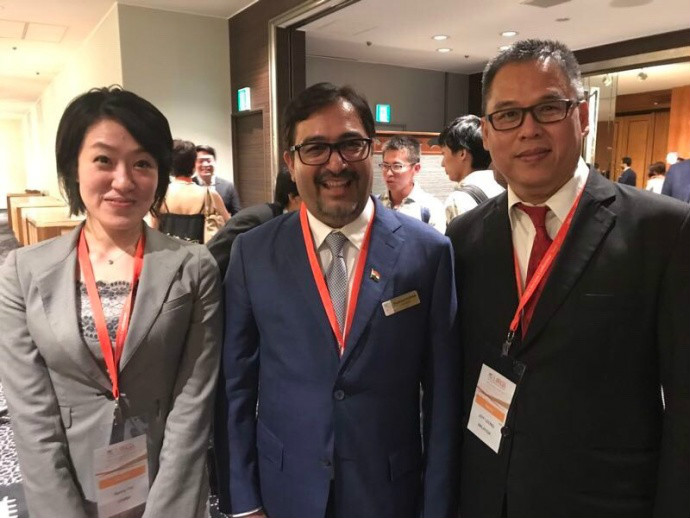 The 30th Asian Lawyers' Conference was successfully concluded in Tokyo, Japan on September 21st. Lawyer Jeff Leong, the chief partner of CELG's cooperation Malaysia law firm--Jeff Leong, Poon & Wong, and CELG senior partner Sunny Yin, who is also the director of CELG Japanese Business department, attended the conference and gave speeches. The theme of this year is relevant legal issues of international investment and M&A. A total of more than 40 countries and 1,600 lawyers, judges, prosecutors and jurists, come from Asia and the Pacific countries, joined the conference as well.
On the morning of the 19th, the Conference held an opening ceremony, the Japanese Crown Prince Naruhito and his wife, the chancellor of Japanese Supreme Court Terada Itsuro, the Japanese Minister of Justice Yoko Kamikawa and the Japanese chief procurator Nishikawa Katsuyuki attended and gave a speech respectively. In that afternoon, Sunny Yin on behalf of China, together with lawyers from Malaysia, Japan, Singapore, Indonesia and Kazakhstan, discussed the legal regulation and practice of M&A in Asian and Pacific countries. Sunny Yin introduced new government incentive policies of foreign investment in China of this year, the newly issued foreign-funded enterprises admittance system, China's foreign commercial law and arbitration as well as other related contents. With the new wave of worldwide M&A, investment and financing forum have attracted much attention and enthusiastic interaction.
LWASIA was founded by a bunch of Asian and Pacific region legal experts in 1966. CELG's cooperation Malaysia law firm -- Jeff Leong, Poon & Wong, the standing member of LAWASIA, also participated in the preparatory work of the Conference, lawyer Leong as chairman, presided over the meeting of enterprise investment and financing M&A forum.